Cyber Security News
Here you'll find a collection of articles related to current cyber security trends, news and relevant articles in the industry. Check back often for updates.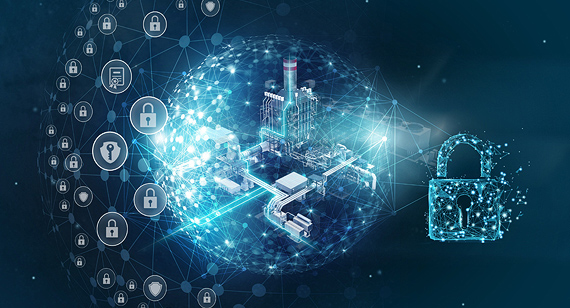 Small Manufacturers are big targets of cyber attacks
Cyber criminals are seeking your information including employee and customer records, banking and financial data, and access to larger networks. Small manufacturers are often seen as an easy entry point into larger businesses and government agencies. With limited resources and budgets, small manufacturers need cybersecurity guidance, solutions, and training that is practical, actionable, cost-effective and helps manage their cybersecurity risks. (Source: NIST.gov)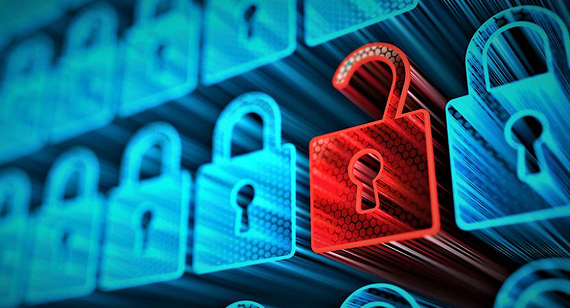 Cybersecurity's Greatest Insider Threat Is In The C-Suite
Tension between business leaders and IT departments... Prioritizing initiatives, formal InfoSec program buy-in, a need for a cybersecurity task force, etc. Stress regarding these matters and related must be alleviated as cybersecurity is not optional.
How to best bridge the gap mentioned? Partner with Virtual Auditor to receive clean, concise and actionable, C-Suite readable reports in the industry. Are you ready discuss a unique to your enterprise, "Proof Of Concept"? It's your best option. (Source: Forbes)
Every Company's "Attack Surface" Just Exploded
The more devices connected to a network, the larger its attack surface grows, making it easier for hackers to infiltrate the network. In short, each new device is a gateway where hackers can find vulnerabilities in and use it to wreak havoc on your system. Practically every employee in every firm in America is working from a makeshift desk on their kitchen table. Firms only had days to cobble together remote work plans. So you can bet most didn't set up secure systems. In fact, the vast majority of employees probably don't even have dedicated work laptops. So hundreds of millions of folks are using personal laptops–on unsecured home internet connections–to access work files. (Source: Forbes)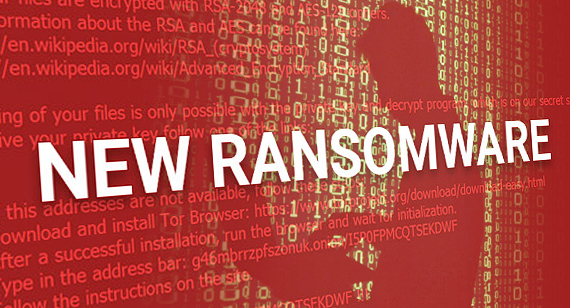 Very few organizations have a ransomware strategy
The significant growth of Malware affecting these particular industries will require CIOs and CTOs in these verticals to increase their investments in cybersecurity in 2020. However, protecting against Malware itself isn't enough, as 71% of all attacks in 2019 were non-malware attacks, according to industry sources.
RansomWare continued its dominance as a major form of cybercrime in 2019 and will continue to do so into 2020. According to most leaders in the field of security, RansomWare will be a $10+ billion industry in 2021.
143 Million Exposed!
It's been called the worst data breach in US history. Attackers stole half the US population's social security numbers from Equifax in July, but the company only notified customers in September. The fallout has been devastating, with class action lawsuits being filed and consumers demanding free credit monitoring.
Perhaps if Equifax's senior management had continuous monitoring in place, such as Virtual Auditor, they might have known about vulnerabilities sooner, stopped the breach earlier, and notified everyone more rapidly. They also might not have hundreds of lawsuits seeking more than $100 Billion in damages.
Reference Inquiries
Because we are an information security firm, we do not publicly list our clients. References are available upon request.
contact us