Who's Using VA?
Virtual Auditor's solution currently operates in the financial and health services (hospitals, health plans & other patient care) industries and can be customized to assist with PCI DSS, HIPAA / HITECH, & NIST initatives. VA serves different purposes within many of our client organizations.
Healthcare
A California-based genetic testing laboratory recently reported an email hacking incident that may have exposed sensitive medical information on nearly 233,000 individuals. It's the second-largest health data breach posted to the federal health data breach tally in 2020.
Immunity to such an event is wishful thinking... The question is, does your organization have a formal Information Security Program in place to effectively adapt in a proactive or reactive manner?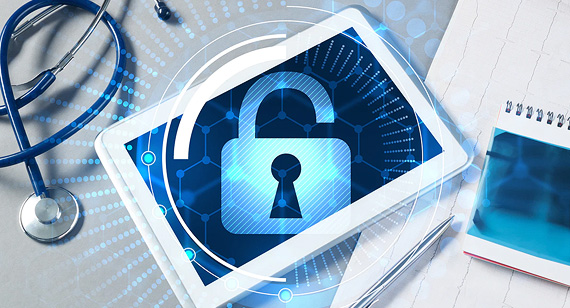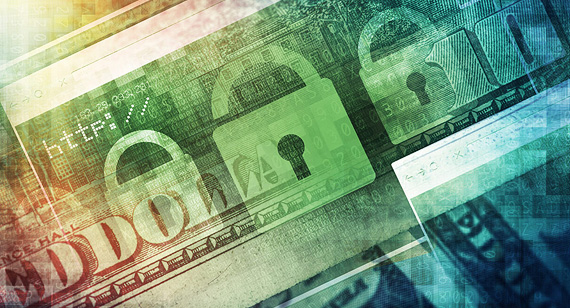 Financial
A Capital One data breach compromised data of over 100 million customers. Quite simply, one of the largest thefts of data from a bank in history. According to court papers, a sole hacker stole 140,000 Social Security numbers, 80,000 bank account numbers and tens of millions of credit card applications in the breach.
VA provides a fully-managed Security Orchestration, Automation and Response solution that will enhance or build a formal Information Security Program.
Manufacturing
Manufacturers are increasingly under threat from cyberattacks which is a concern not just because of the typical business vulnerabilities (stolen intellectual property, ransomware, etc.) but because in today's connected world, an infiltration from a cybercriminal could shut down a plant's operations or make equipment produce faulty products without the knowledge of managers, among other things.
Unique to your enterprise, VA comes packed with cutting-edge tools set to identify network vulnerabilities, risks and gaps relative to digital assets.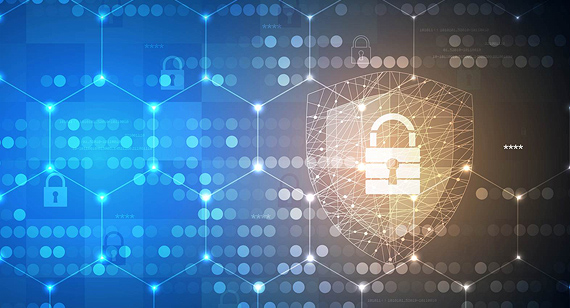 How can we help your business?
There are no parameters on how big or small an organization should be to implement the VA service. Typically, any organization that has Active Directory implemented in their environment is mature enough to have an effective, overall, Information Security program.
Virtual Auditor operates within all environments regardless of regulatory requirements or net worth size. Regardless of size, having VA embedded within your organization is essential for the confidentiality, integrity and availability of your technical assets.
Reference Inquiries
Because we are an information security firm, we do not publicly list our clients. References are available upon request.
contact us
How can my organization benefit from Virtual Auditor?
Compliance Department
Historically, Compliance Departments do not have sufficient insight regarding their organization's technical risks and must consequently rely on their IT Department. These vital departments typically have conflicting interests requiring more focused, specialized attention. Virtual Auditor can fill this void with its security and compliance expertise and technology.
IT / IT Security Staff
It is often easy to see the challenges of managing security within an IT Department. With shortages of resources, lack of compliance initiatives, or even economic downturn, IT Departments are faced with increasing workload and less time to focus on securing their environment.
Internal Audit
Virtual Auditor understands that internal auditors often struggle to acquire all "facts and data" required by external auditors and examiners. Completing questionnaires, performing interviews, and satisfying requests for snap shots of data can be exceedingly laborious. Virtual Auditor will respond to your external auditor or examiner requests for technical information freeing your time for other mission critical tasks.