Malware & Ransomware
is Still Dominating
Malware and Ransomware owned the security landscape in 2017, with security specialists projecting ransomware will be a $5+ billion industry in 2018. The three biggest industries feeling the most impact are Healthcare, Banking and Retail.
VA can help your organization develop a ransomware strategy
The significant growth of Malware affecting these particular industries will require CIOs and CTOs in these verticals to increase their investments in cybersecurity in 2018. However, protecting against Malware itself isn't enough, as 52% of all attacks in 2017 were non-malware attacks, according to industry sources.
RansomWare continued its dominance as a major form of cybercrime in 2017 and will continue to do so into 2018. According to most leaders in the field of security, RansomWare will be a $5+ billion industry in 2018. (source)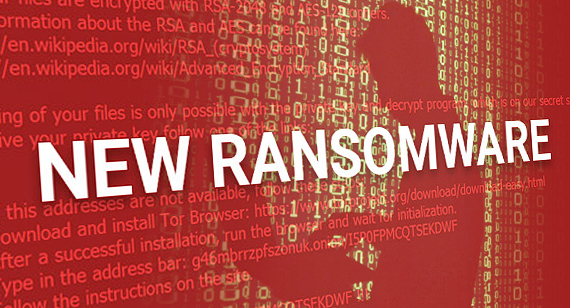 The Growing Cost of Ransomware
Don't Be Extorted!
Learn how VA's continuous monitoring let's Executives know the state of information security constantly, in an understandable format.
learn more